Finance
Fully Managed Websites for Financial Professionals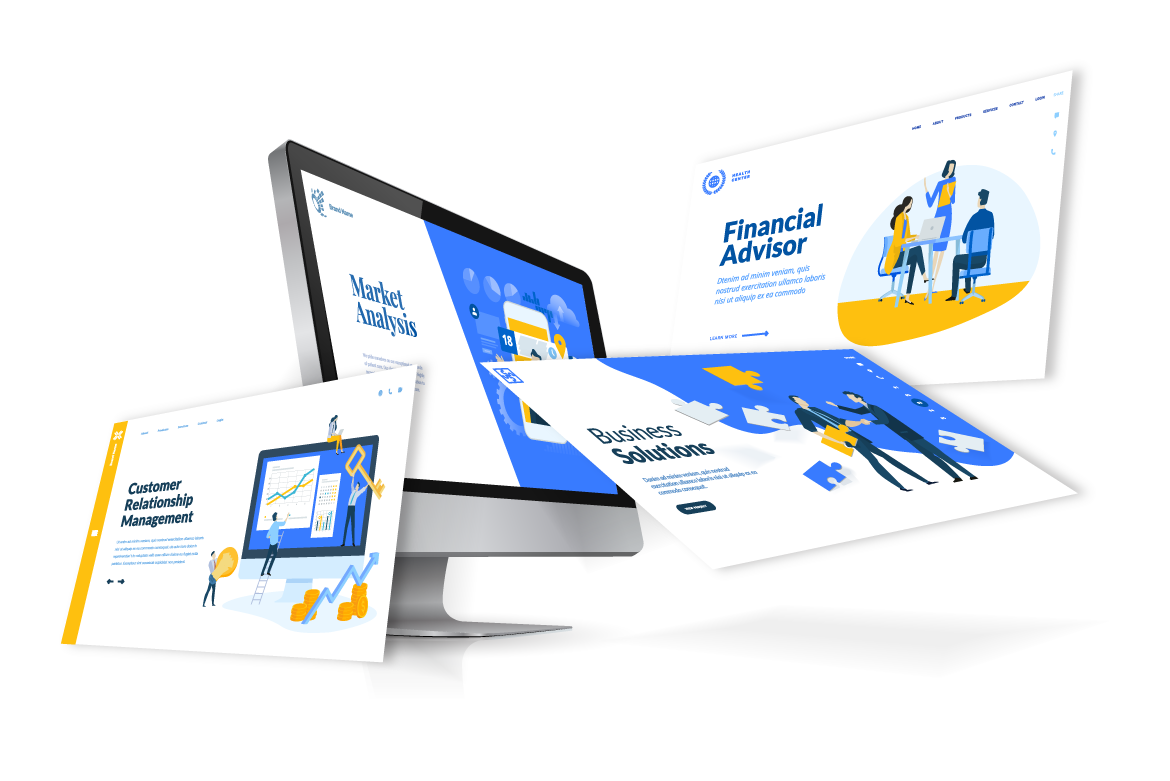 Let us focus on your web presence so you can focus on the business.
What's Included
Website
You get a complete website that is mobile friendly & geared towards conversions
Updates*
You get unlimited updates and constant refreshes every year to keep your brand on point
Management
We manage backups, bugs, downtime, hosting and all aspects of your website
Accessibility*
We provide an accessibility tool and monitoring to keep your website compliant
SEO
We ensure your website is SEO friendly and provide you access to our SEO tools
Hosting
We provide top-notch cloud based hosting to ensure your website is fast & secure
SEC Compliance
We follow the SEC guidelines and will work with you to get new content approved
Content
SEC approved market articles, social media posts, & more to boost your business
Analytics
You get Google Analytics & search console setup & regular reports
( * See comparison chart for plan level benefits. )
One Solution for all your website needs.
Here at StaticWeb,
we want to provide a high quality product that fits within your budget.
The Managed plan includes unlimited website updates & premium phone support to ask marketing questions, have meetings, etc. The Managed Plus plan includes accessibility compliance, regular SEO improvements, more website, social & directory content.

Check out the comparison chart below for a visual breakdown of the different account levels
| | Managed | Managed Plus |
| --- | --- | --- |
| Cloud Hosting | x | x |
| Website | x | x |
| General Support | x | x |
| Management | x | x |
| Analytics | x | x |
| SEC Compliance | x | x |
| Updates/Dev Support | x | x |
| Premium Support | x | x |
| Extra Content | | x |
| Accessibility | | x |
| SEO | | x |
No Comittment
For new customers, you pre-pay for 2 months up front. After that, it is a month by month contract.
Portable
If you want to move to another agency, your website is easily transferable to another hosting provider.
Avoid stale websites and templated designs.
Your Design Matters
Stand Out
Avoid getting a templated site that looks like boiler plate. We work hard to make your site unique to your brand.
What are you waiting for?